Please, Login/Register..!
Welcome to Renfels Travel Guide By registering as a member, you can submit and share your own travel stories, videos or images ... and it's FREE to join in!
Latest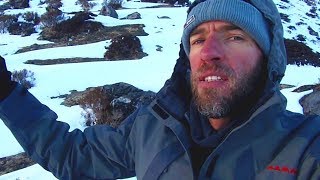 Some of my craziest, most exciting, funniest and strangest experiences while traveling around the wo....
Tips to stay healthy during air travel – Mayo Clinic News Network If you've ever felt sick af....